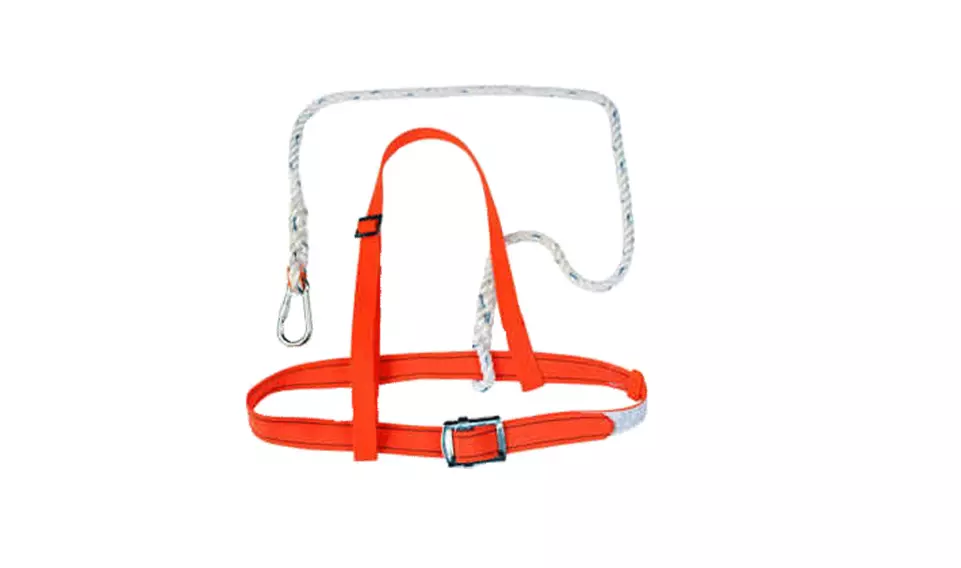 How to choose a high-altitude safety belt
The high-altitude work safety belt, also known as the all-round safety belt, is a necessary protective equipment for high-altitude workers. The high-altitude high-speed belt is mainly selected according to the working environment. For example, on scaffolding and building sites, choose a single hitch harness, buffer tether or two-prong buffer tether and fall arrestor. If it is a house or a high-altitude stand, you can choose a three-point high-altitude safety belt, a double-prong buffer belt, a horizontal lifeline, and a person's fall brake; for general high-altitude operations in the factory area, you can use a single-point safety belt and a fall brake; in most During maintenance operations, high-altitude safety belts with waist belts, positioning tethers, slings, buffer tethers, fall arrestors, double-prong buffer tethers, etc. must be worn. Working at heights is a very dangerous job. The Chengge editor reminds everyone that in addition to wearing high-altitude safety belts, it is also very important to use safety ropes. Let's follow Shanghai C&G editor to choose what factors need to be considered when choosing a high-altitude safety belt.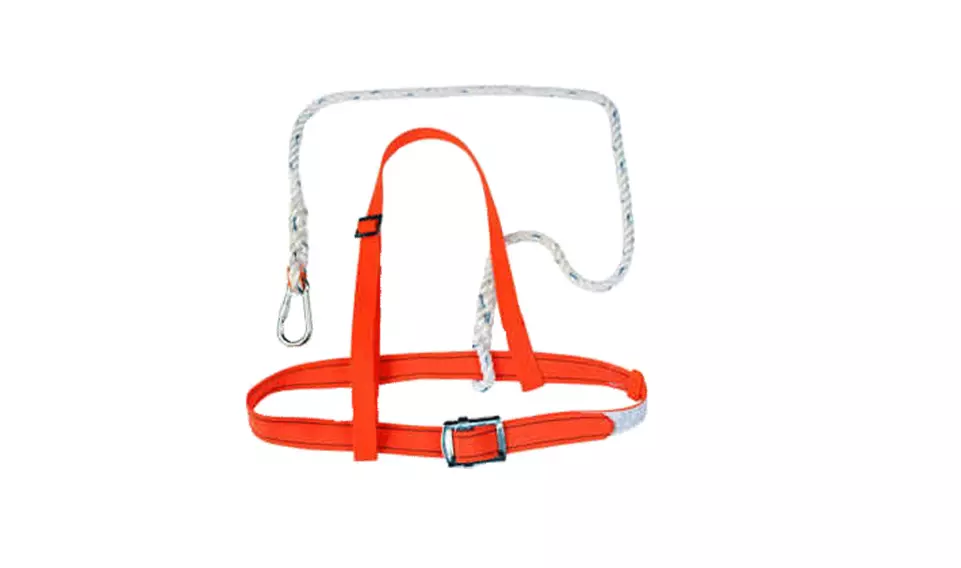 Usually the choice of high-altitude seat belts
1. Security
Safety is the first consideration when buying a safety belt.
2. Comfort
Users must understand the risk of falling in their workplace and choose the appropriate safety belt according to the risk of falling in use. Any occasion where there is a risk of falling must choose a fall suspension harness, that is, a Full body harness with leg straps.
A separate belt can only be used for work limit, and cannot be used in those occasions where there is a risk of falling; otherwise, in the event of a fall, the human body will lose its balance and be vulnerable to collision injuries. At the same time, the impact force caused by the fall is concentrated on the waist, which is very likely to cause serious injuries such as spinal fractures and internal organ ruptures.
3. The length of the rope matching the safety belt
For high-altitude safety belts equipped with safety ropes, the length of the safety rope should not exceed 2 meters, otherwise, once it falls, it will bring the risk of the user falling freely, the distance is too long, and the impact force exceeds the limit of the human body.
Selection of high-altitude safety belts under special circumstances
1. When working under special circumstances, such as welders working at heights, safety belts made of flame-resistant materials must be used. Conventional seat belts can cause damage from contact with welding slag, sparks, and will not provide protection in a fall.
2. Roof and tank top operation. As long as the edge is not reached, the fall is impossible. The operator's activity area is limited by the limit tether (belt). In this case, the limit belt can be used, and other types of safety belts can also be used.
3. Use a ladder to operate. For various ladders standing outside the walls, chimneys and workshops used in high-altitude operations, the operator needs to face the ladder when climbing, and the safety belt is connected to the anti-fall device on the ladder. This needs to be done at least for belts equipped with double attachment points as there is no single anchor point ring on the chest of the harness.