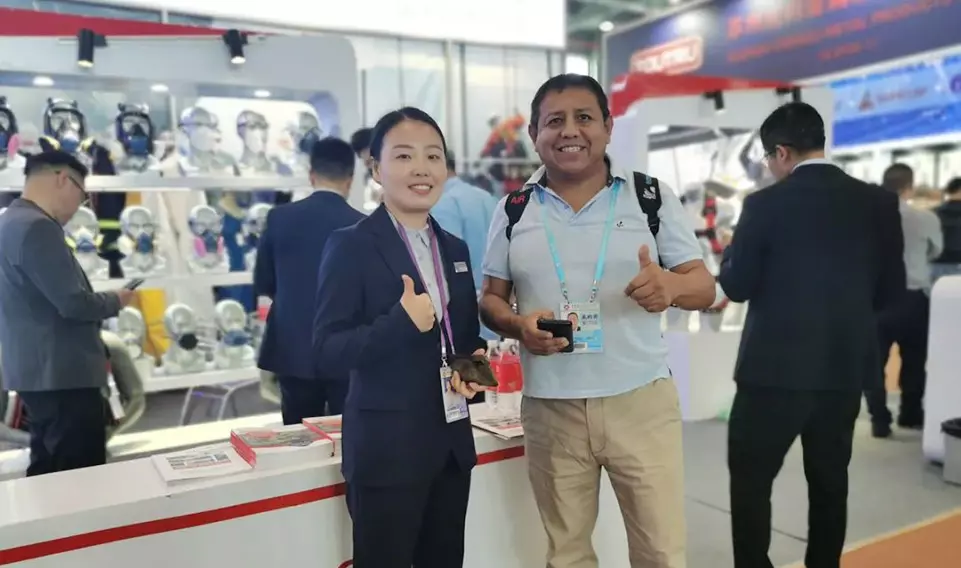 Shanghai C&G Showcases High-End Products and Cutting-Edge Technology at the 133rd Canton Fair
On April 15, the highly anticipated 133rd Canton Fair, renowned as "China's No. 1 Exhibition," commenced. This edition marks a significant milestone as it combines both online and offline formats after three consecutive online sessions. Shanghai C&G, a leading player in the safety emergency industry, proudly showcased a wide range of cutting-edge products and technologies, including high-altitude fall protection, respiratory protection, arc protection suits, and flight suits. This exhibition serves as a testament to our unwavering commitment to professionalism, as well as our impressive capacity for innovation within the field.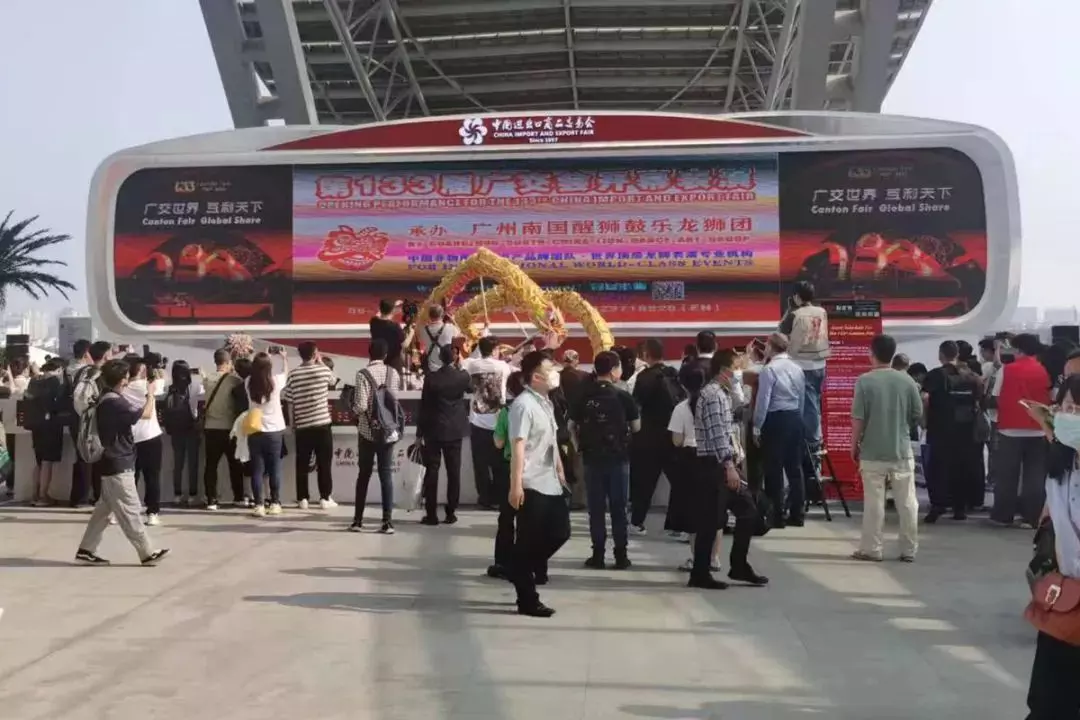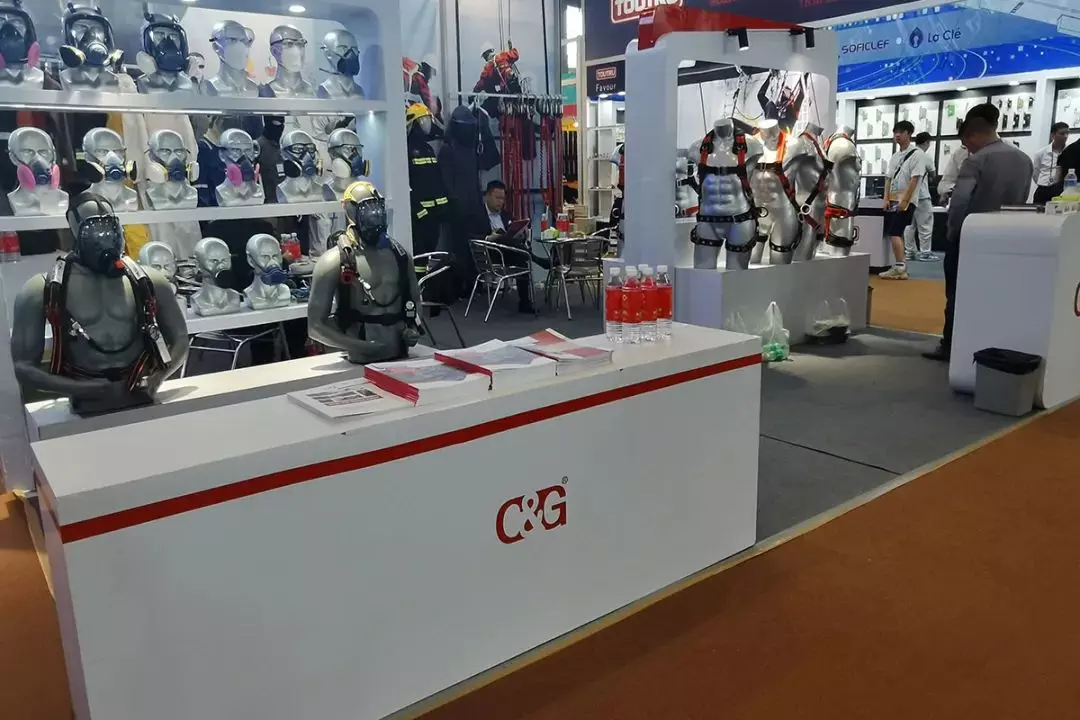 The exhibition site buzzed with activity every day as enthusiastic customers visited our booth. Our dedicated sales team passionately showcased the features, advantages, and applications of our new products to interested customers. The exceptional quality of our products garnered high praise from customers, who expressed their eagerness to explore further collaboration opportunities. Simultaneously, our sales team diligently guided customers, ensuring they had a comprehensive understanding of our extensive product range that caters to their diverse needs.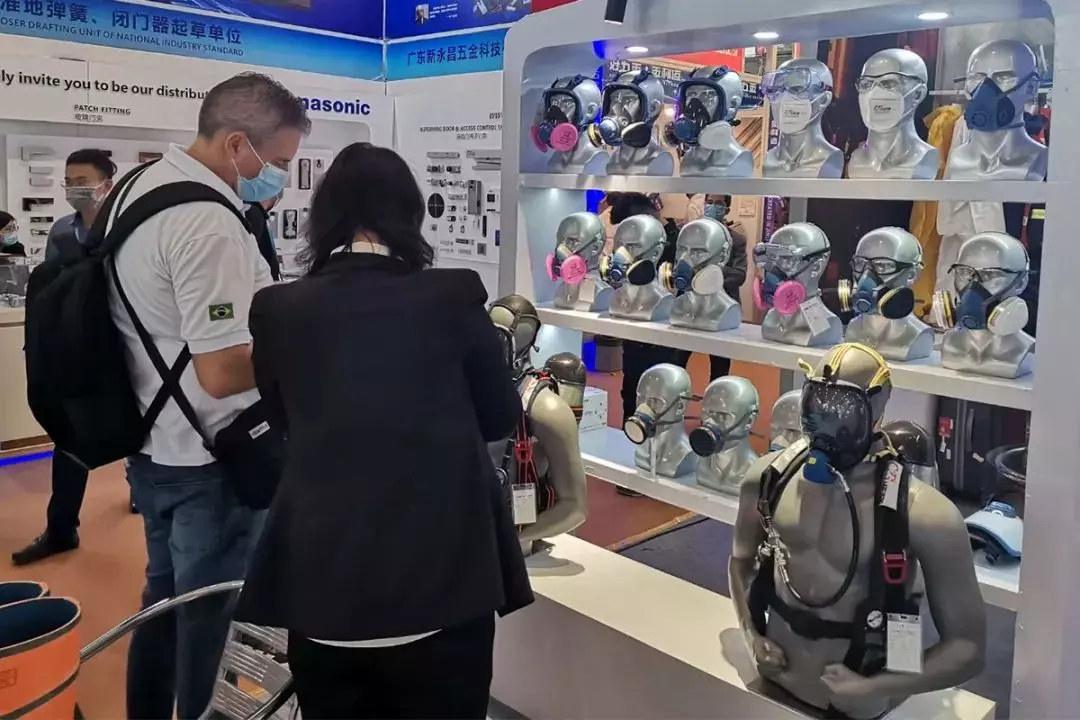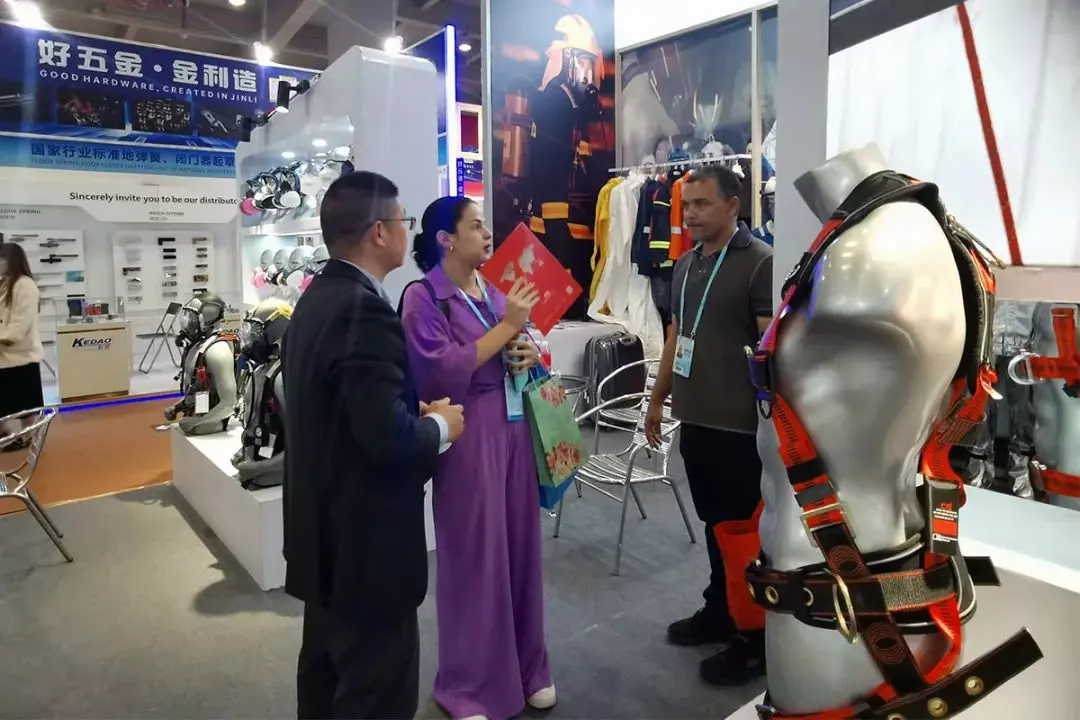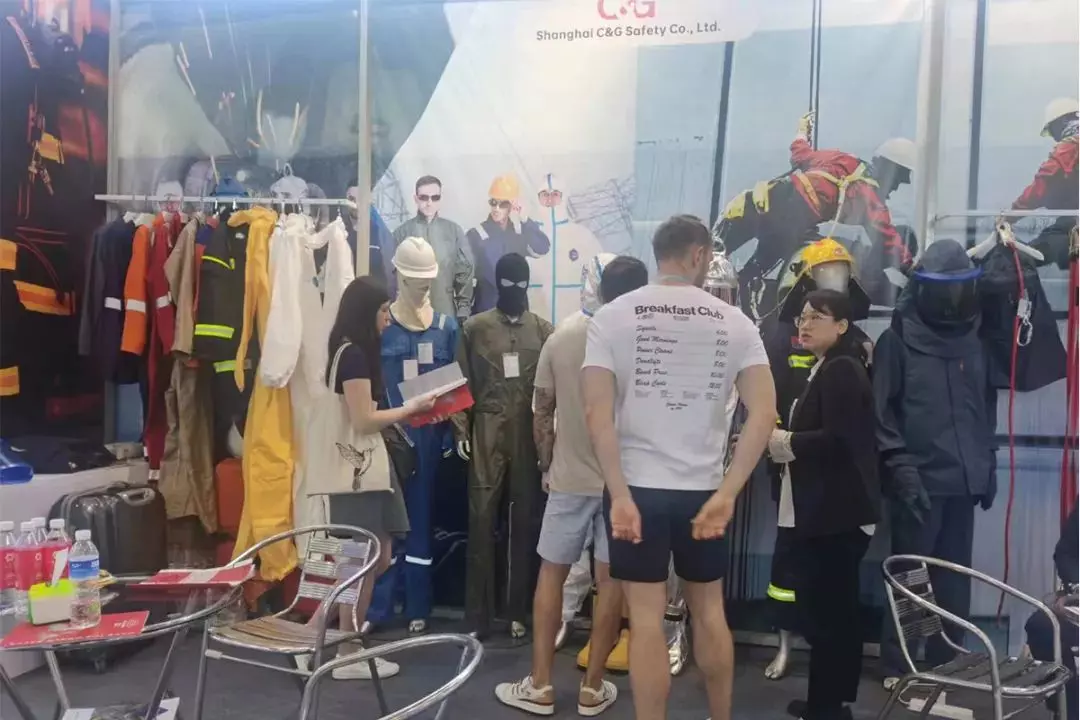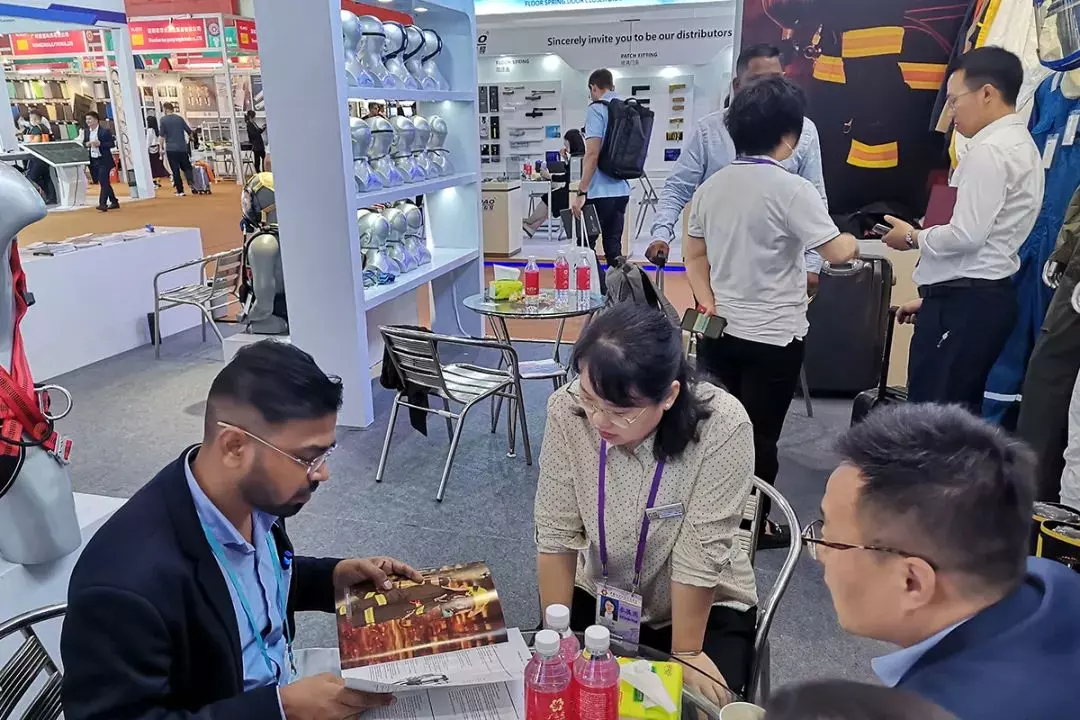 The booth exuded a warm and inviting atmosphere, captivating numerous buyers who paused to observe our offerings. The enthusiasm was palpable as they even joined our sales team for joyful group photos, capturing memorable moments of connection and camaraderie.