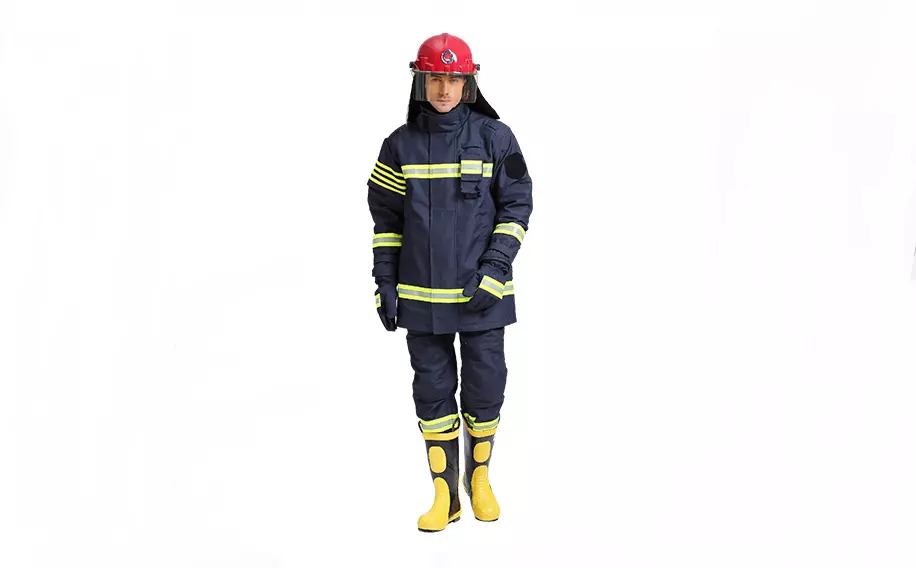 How to wear fire-fighting clothes
The fire suit is one of the important equipment to protect firefighters. It can prolong the time to escape from the fire so as to protect the personal safety of firefighters. Today, C&G tells you how to correctly wear the fire suit.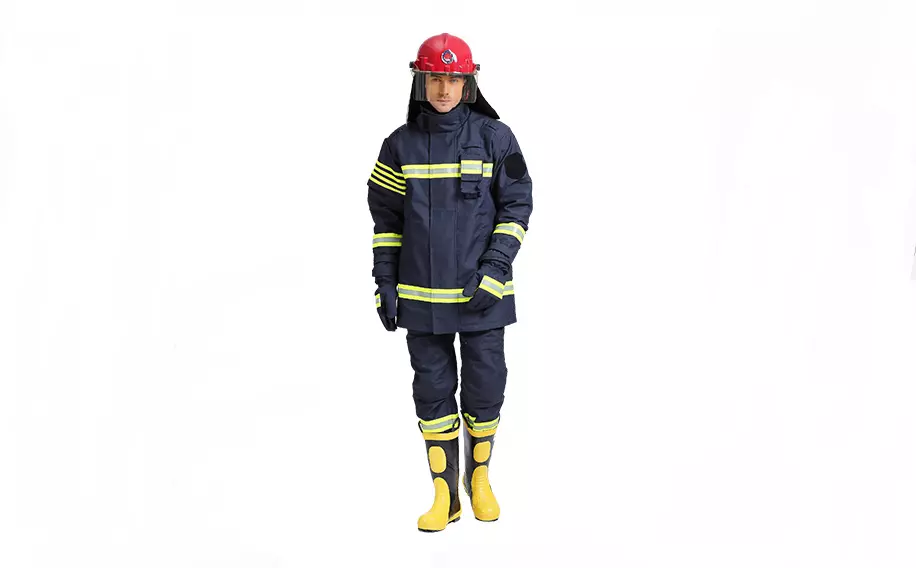 Wearing steps:
1.First, stretch the clothings neck and chest, then get feet into the pants, and lift the pants to the waist. Then stretch the arms into the sleeves, and put the inner cuffs on the thumbs.
2.Fold the top breast cloth, pull it over the chest cloth, and then lift the front chest buckle firmly.
3.After tightening the belt, close buckle firmly
4.After wearing the fire mask, put the hood on the head and lift buckle of the neck strap
5.Finally, put on gloves and press the inner sleeve into the gloves